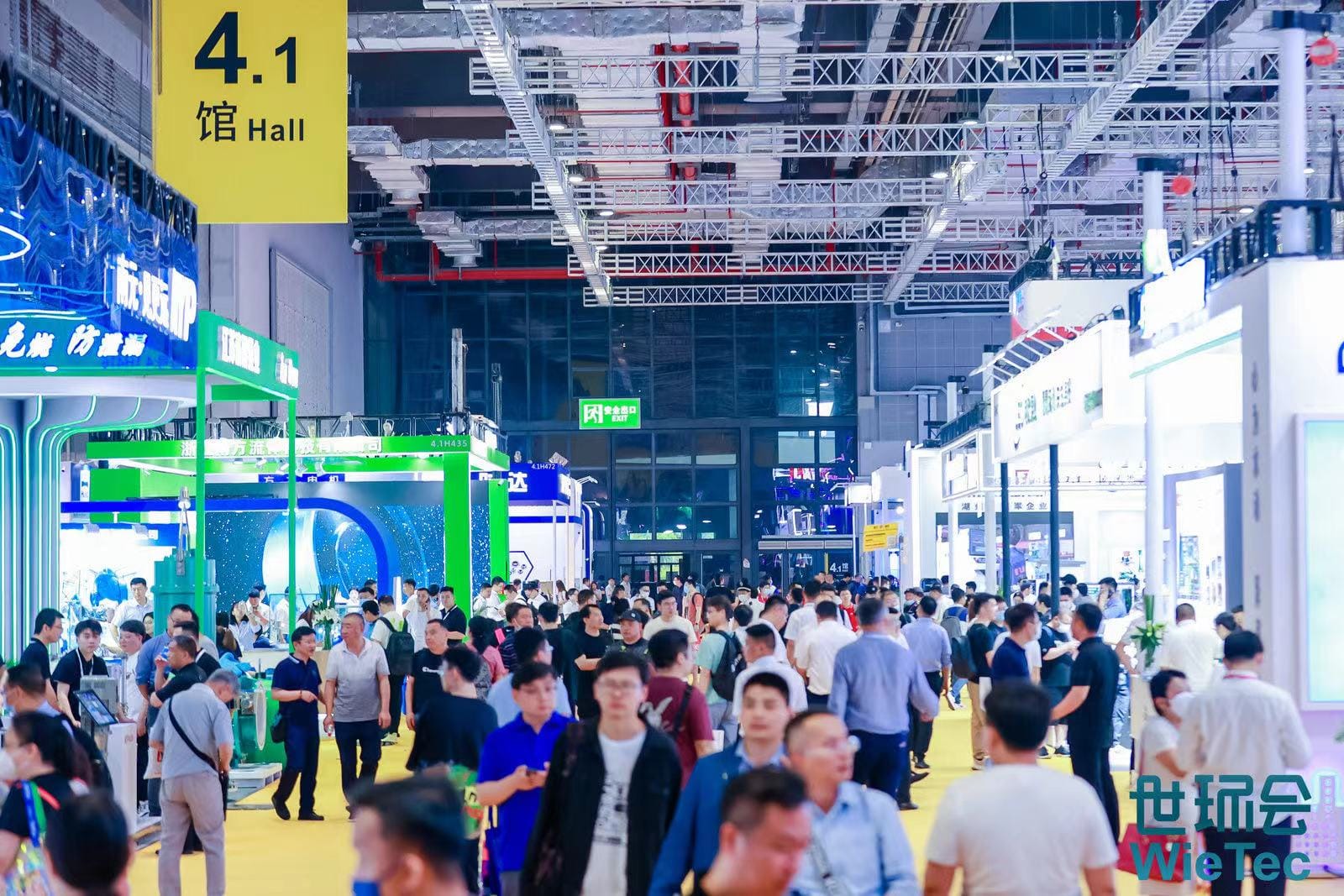 Key Factors Shaping the Pump and Valve Industry
Over the past few years, several critical factors have reshaped the landscape of the pump and valve industry, impacting both manufacturers and consumers. Let's break down these influential elements in a more reader-friendly way:
Global Trade Tensions: In recent times, we've witnessed a surge in global trade protectionism. The United States, in particular, has raised tariffs on numerous countries, leading to strained trade relations worldwide. These tensions have significant implications for businesses operating in the pump and valve sector.
COVID-19 Disruptions: The global spread of the COVID-19 pandemic has had far-reaching effects. Countries implemented strict border controls and regional lockdowns, severely disrupting the global supply chain. This disruption has directly affected the pump and valve industry, causing supply chain challenges and uncertainties.
Geopolitical Turmoil: The geopolitical landscape remains turbulent, with conflicts such as the Russia-Ukraine situation driving energy prices to unprecedented heights. These geopolitical tensions have contributed to inflationary pressures, impacting the costs of raw materials, including steel and metals. Consequently, pump and valve companies have had to adjust their product pricing to cope with rising production costs.
Profit Margin Pressures: In 2022, the industry faced another challenge in the form of high inflation, leading to decreased profit margins. The EBITDA profit margin for pump and valve companies dropped to around 20%, a significant decline compared to previous years. While some relief may come from stabilized production capacities in China, ongoing geopolitical uncertainties, especially those related to Taiwan, continue to pose risks to trade.
Market Consolidation: Within the pump and valve sector, we've witnessed a wave of industry consolidation. Companies are increasingly engaging in mergers and acquisitions to expand their product portfolios, enhance distribution networks, and provide more comprehensive solutions to customers. Private equity firms are actively involved in these initiatives, driving corporate restructuring and growth strategies. Some acquisitions are specifically aimed at bolstering market share and profitability in niche segments.
Navigating Market Shifts and Technological Advancements
In terms of technological advancements, additive manufacturing is making headway in the industry. Particularly, 3D printing technology is enabling the customized production of certain non-critical components. This not only reduces production costs but also offers greater flexibility in design and production processes. Moreover, the industrial Internet of Things (IoT) and sensor technology are revolutionizing equipment monitoring, allowing companies to intelligently track equipment performance based on real-time operating data. This has the potential to facilitate predictive maintenance and open up opportunities for innovative digital services.
On the geopolitical front, the complex international situation is also influencing the industry's structure. For instance, the ongoing conflict between Russia and Ukraine has prompted leading European companies to reassess their business strategies related to Russia. Simultaneously, Russia is intensifying its independent research and development efforts while forging partnerships with non-Western countries. Tensions between China and the United States, especially across the Taiwan Strait, are introducing uncertainties into global trade for the industry.
Additionally, political turmoil in emerging market countries is increasing business risks. Experts foresee these structural changes may lead to a new market configuration, something not seen in decades, as the industry responds to evolving geopolitical and technological landscapes.
Choosing the Right Path for Change
The global pump and valve market is currently in the midst of significant changes, driven by a combination of external forces and internal industry integration. In the face of this evolving landscape, pump and valve companies must accurately assess the situation and proactively adapt to meet the demands of the new era, which presents both opportunities and challenges.
Embrace Technological Advancements: With the emergence of groundbreaking technologies like predictive maintenance, the industrial Internet of Things (IoT), and additive manufacturing, pump and valve companies are presented with a unique opportunity. They should seize this chance to continuously innovate their products and service models, paving the way for intelligent upgrades. Simultaneously, it's essential to gain a deeper understanding of customer needs and deliver tailored, integrated solutions.
Reevaluate Global Business Strategies: Companies should take a close look at their global business strategies. This involves assessing regional layout strategies and making judicious adjustments in areas prone to volatility. Strengthening supply chain management is crucial for maintaining stable production capacity, ultimately enhancing core competitiveness through strategic integration.
Identify Opportunities in Emerging Markets: Pump and valve companies should seek growth opportunities in emerging market segments. Expanding into high-growth sectors like semiconductors and biomedicine and actively pursuing cutting-edge technology applications such as new energy and new materials are key steps to capitalize on these opportunities.
Engage with Target Customers Directly: Establishing direct connections with target customers and devising the right publicity strategy is vital. Exhibitions serve as a pivotal avenue for corporate publicity and market expansion. Flowtech China, being one of the largest events in China's pump and valve industry, stands as an indispensable platform for national pump and valve companies to showcase their offerings, raise their profiles, and engage in fruitful business negotiations.
As the pump and valve industry experiences transformation on a global scale, companies should embrace technology, adjust their global strategies, seek growth in emerging markets, and engage directly with their customer base to navigate these changes successfully.